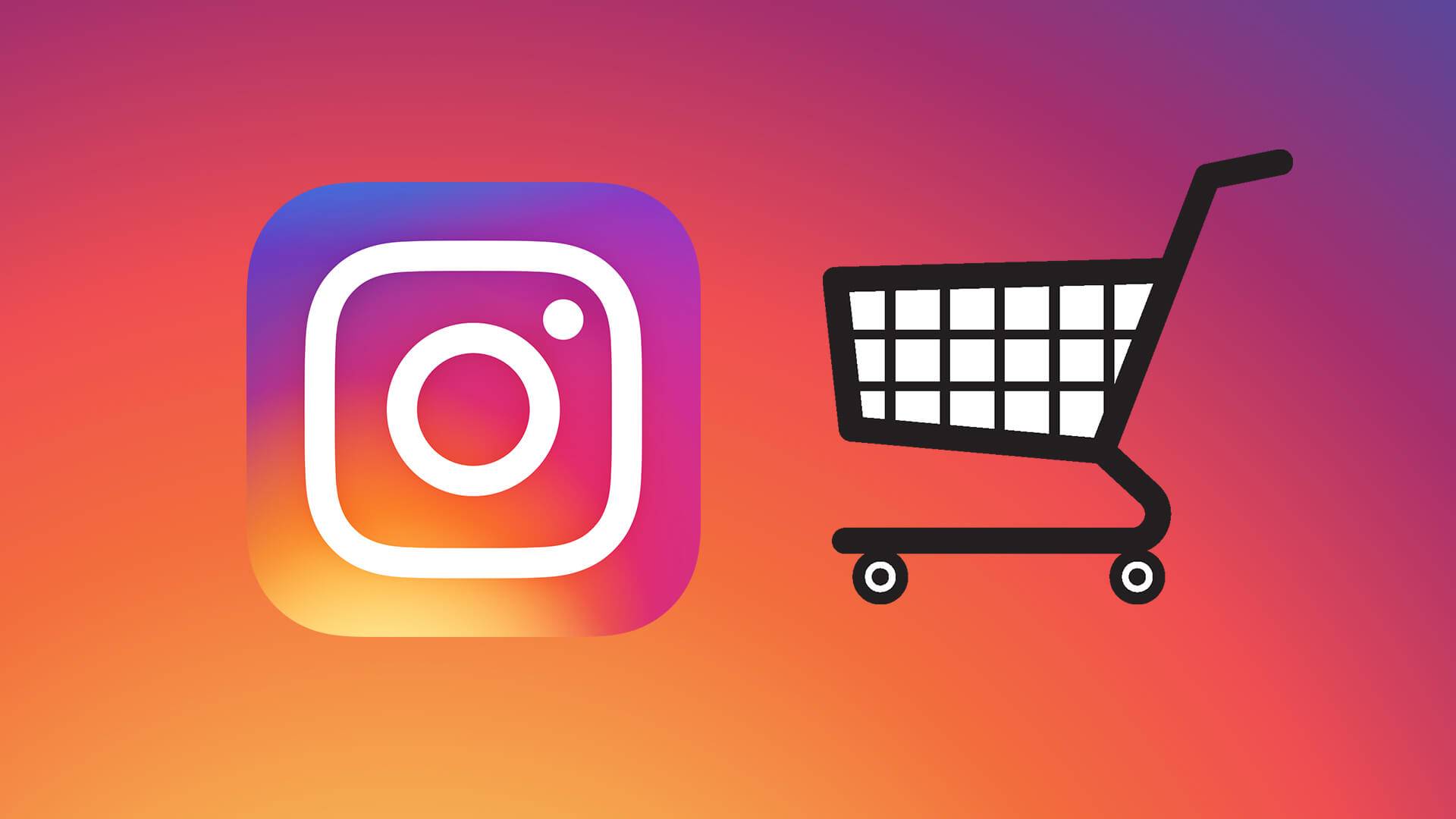 2017 in Review
[Social Media]
We can Shop Directly on Instagram?
No doubt, Hong Kong people are familiar with Instagram Stores. Yet, not everyone knows that Instagram has opened up a new feature – Shoppable Post. That's because this feature is not available in Hong Kong at the moment.
Instagram's Shoppable Post is very similar to Facebook's Shopping Collection. Just tap a Shoppable Post on Instagram to read the information about included products. Then, simply tap a "Shop Now" button to open the brand's site through Instagram's in-app browser to purchase products without leaving the app.
Unluckily, the Shoppable Post feature is still at the initial stage of development, and technological support is not sufficient. However, it definitely worths the wait!
If Instagram really introduces its Shoppable Posts as planned, it would be an exhilarating news for businesses! They would be immensely benefited as they could trace how many users have shopped on Instagram.
#onlinemarketing #digitalmarketing #professionaldigitalmarkter #onlinemarketing #onlinead #socialmedia #Shoppable #post #instagram #ig #hkig #shop